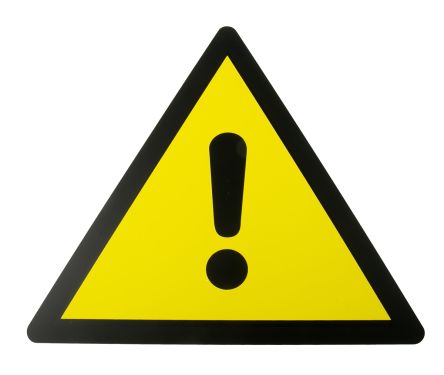 IMPORTANT INFORMATION REGARDING ALLERGIES
Due to some children having allergies, we request that parents do not send nuts of any kind into school. This includes Nutella or other such chocolate spreads. Thank you for your understanding and support.
School meals are prepared each day in our kitchen and are served in the hall. Our school cook and kitchen staff provide a variety of well balanced meals that meet with the Government's regulations on healthy eating. There are two or three choices for main meal including a vegetarian option and two to three options for pudding.
Our school cook works really hard to produce healthy lunches for the children and encourages them to try something new. Staff on the lunchtime rota also reward children with stickers when they have made a healthy choice. Children can have a drink of water at lunchtime.
Universal Infant Free School Meals
From September 2014, all children in Reception, Year 1 and Year 2 in schools in England are entitled to have a free school meal. In order for your child to access this provision we ask that you complete the form provided. We expect everybody to take up this offer as the hot meals cooked on site are of excellent quality.